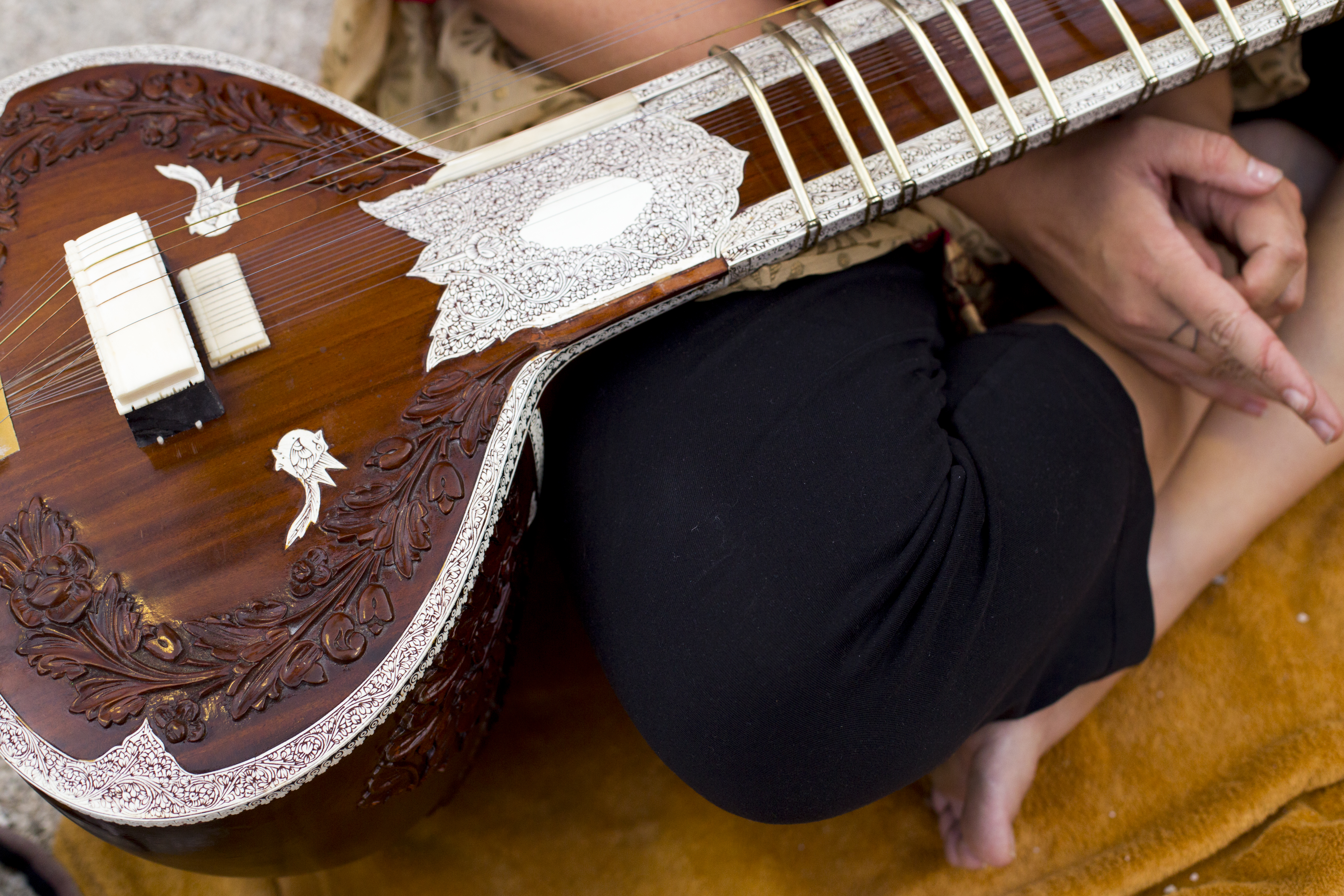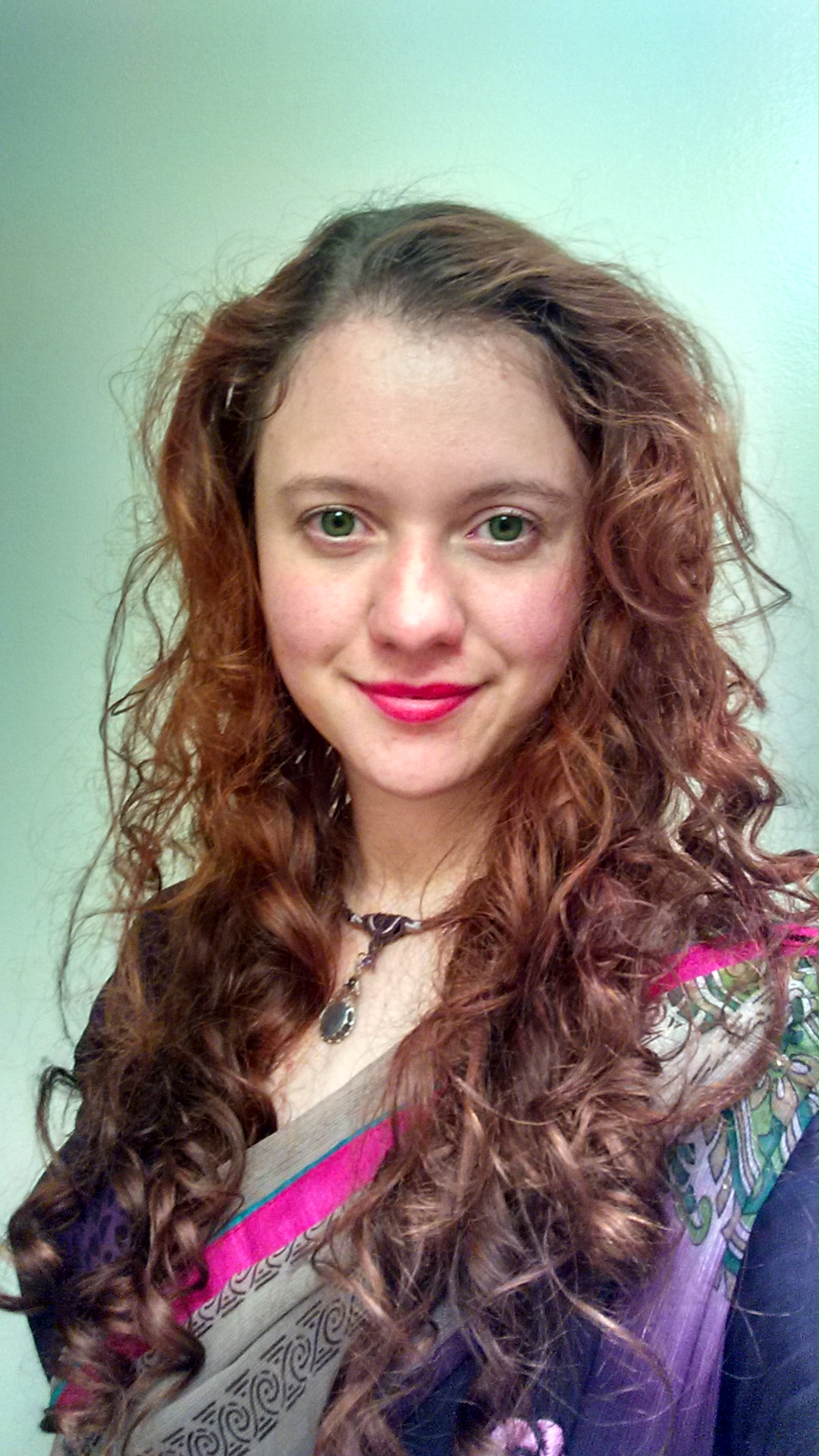 Rhiannon is a sitarist from the Maihar Gharana. She is based in Marin County, CA, where she studies at the Ali Akbar College of Music with Alam Khan, son and disciple of Maestro Ali Akbar Khan, and with Arjun Verma, also a disciple of Khansahib's. She received her BFA in Music Composition from California Institute of the Arts in 2015.
Rhiannon performs at concerts and events around the country, and also works as a composer, arranger and transcriptionist. She has toured as a guest composer and performer with Pop-Up Magazine, a live literary and multi-media production. Rhiannon has performed at venues such as the Paramount Theatre in Oakland, BAM Howard Gilman Opera House in Brooklyn, and the Lincoln Theatre in Washington, DC. In November, Rhiannon will travel to Kalimpong, West Bengal as an artist in residence with the Gandhi Ashram School Orchestra. She will teach North Indian Classical Music, and compose two pieces for their orchestra based on a melding of North Indian and Western Classical Music.
Rhiannon's playing is influenced by Maestro Ali Akbar Khan, Pandit Nikhil Banerjee, Ustad Vilayat Khan, Ustad Shahid Parvez Khan, and her teachers, Alam Khan and Arjun Verma. She also draws inspiration from her study of Western Classical music and Javanese and Balinese Gamelan.
After an introductory Hindustani Classical Music class at Colby College, which rekindled a long-standing desire to learn to play the sitar, Rhiannon was fortunate enough to have a colleauge introduce her to Pandit Shubhendra Rao, a disciple of Pandit Ravi Shankar. She spent six months studying with him in New Delhi, immersed in the music and culture, and through her studies, she discovered a passion for composing, as well as for playing.
Upon her return, Rhiannon was encouraged to apply for a BFA in Music Composition. She transferred to California Institute of the Arts in 2012, and received her degree in 2015. While attending CalArts, Rhiannon realized that she wanted to devote her musical life to the study and performance of North Indian Classical music.
At CalArts, Rhiannon studied sitar with Ustad Aashish Khan, tala with Pandit Swapan Chaudhuri and Randy Gloss, composition with performer/composers Vinny Golia, Michael Fink, and Neelamjit Dhillon, Javanese gamelan with Pak Djoko Walujo, and Balinese gamelan with Pak Nyoman Wenten. At Calarts, she continued to develop her unique composition style, inspired by her study of North Indian Classical music, Western Classical music, Jazz, Balinese Gamelan, and Javanese Gamelan.